We LOVE our WEEKDAY PRESCHOOL!
FORMS and BROCHURE BELOW!
Registration for the 2020-2021 school year begins on Febraury 1, 2020 for current students and church members. Forms and registration fees must be turned in to secure your spot.
As parents ourselves, we know that some of the most important decisions you will make for your children concern their introduction to the world of education.
Whether you need time to run errands each week or you are looking to give your child the groundwork for a successful education, our programs are designed to benefit each age and family.

For additional information, please contact Dana Moore, our Weekday Preschool Director at:
Office Phone: 770-425-6476
dana.moore@newsalem.org
PAY TUITION/FEES ONLINE!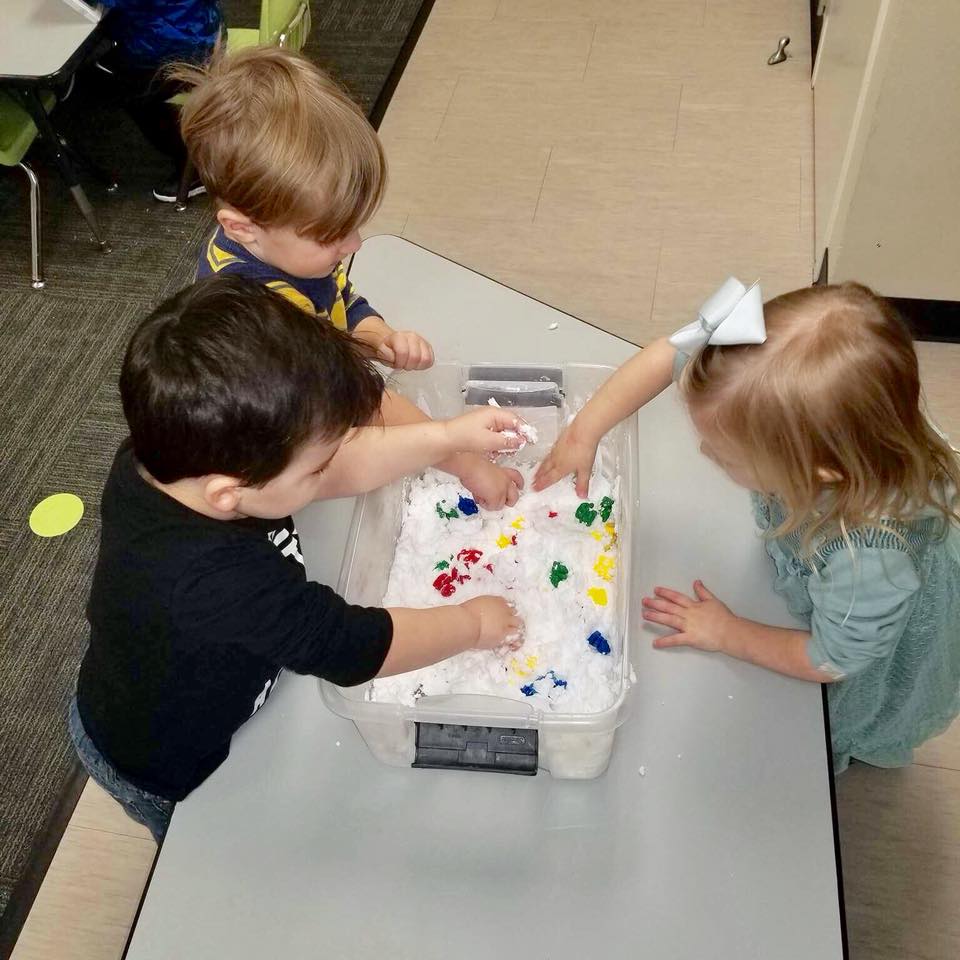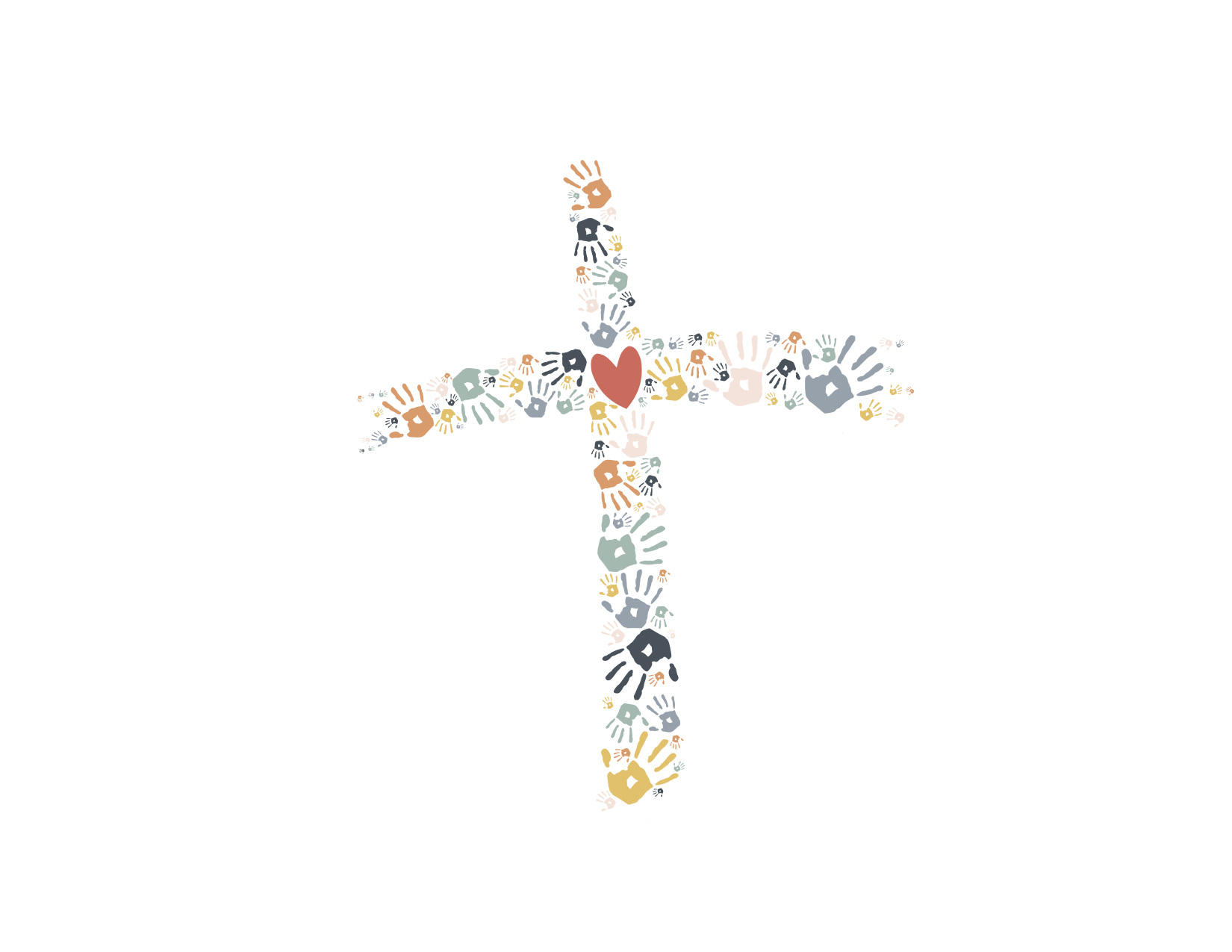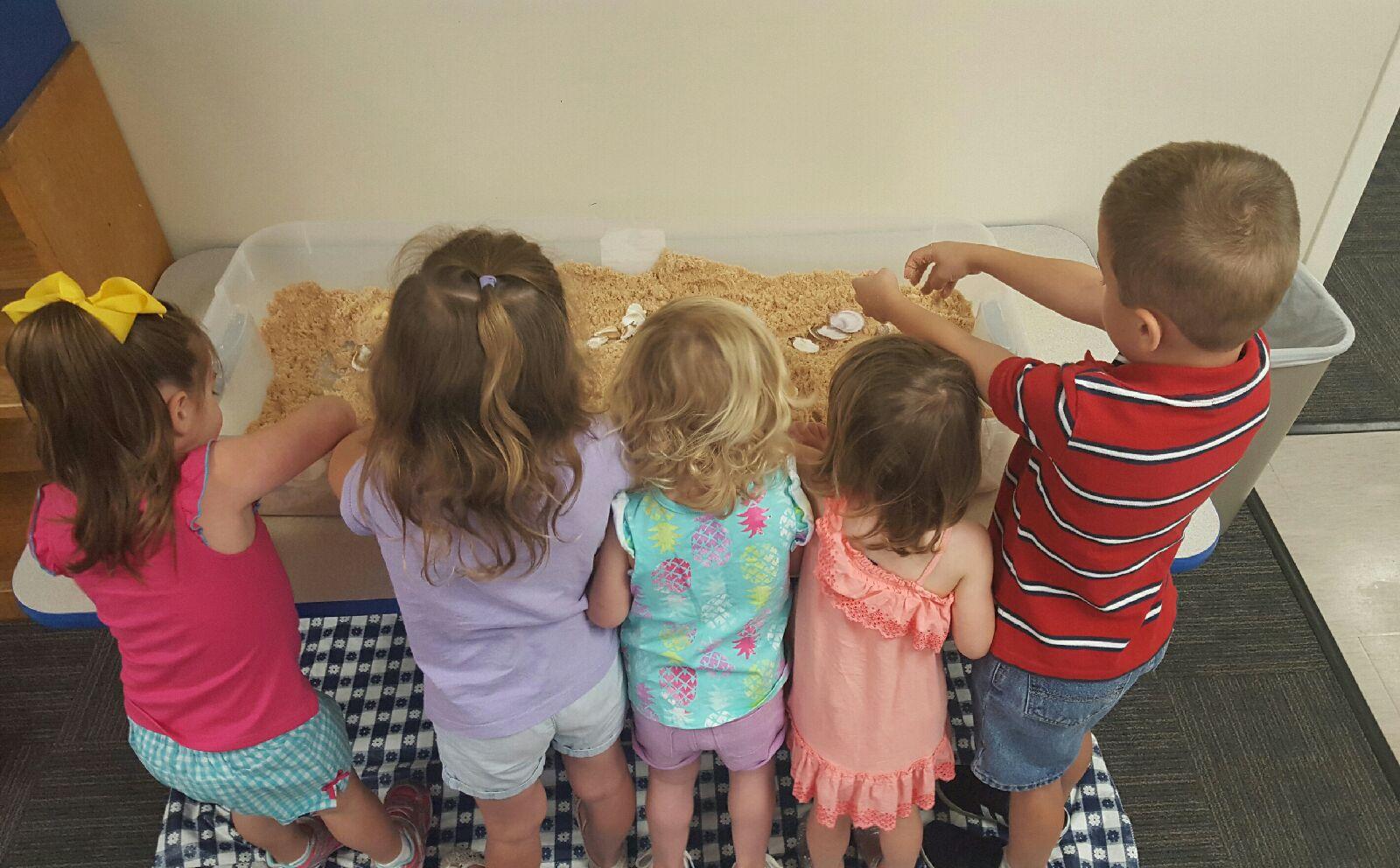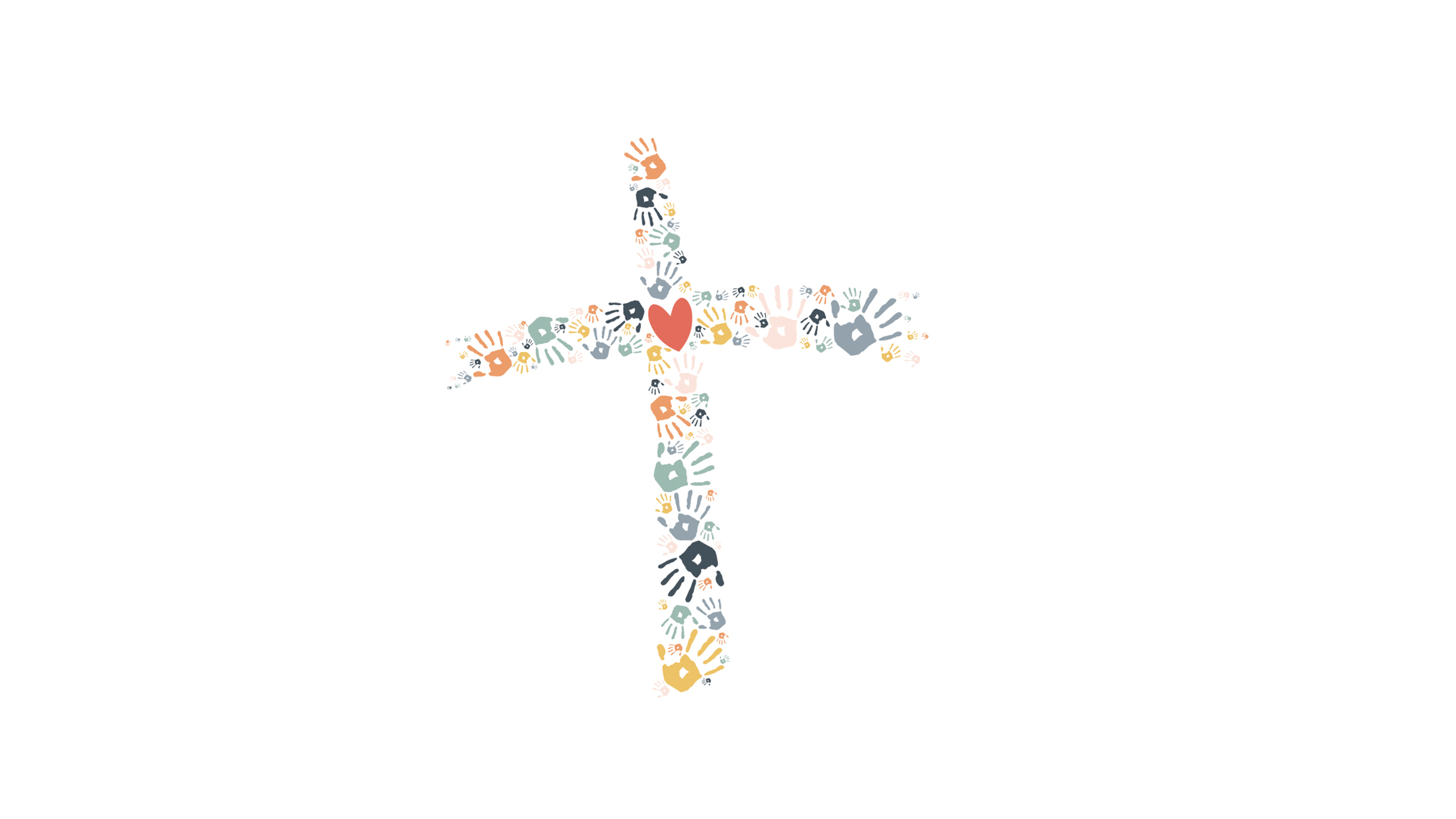 Weekday Preschool Brochure
Download Form HERE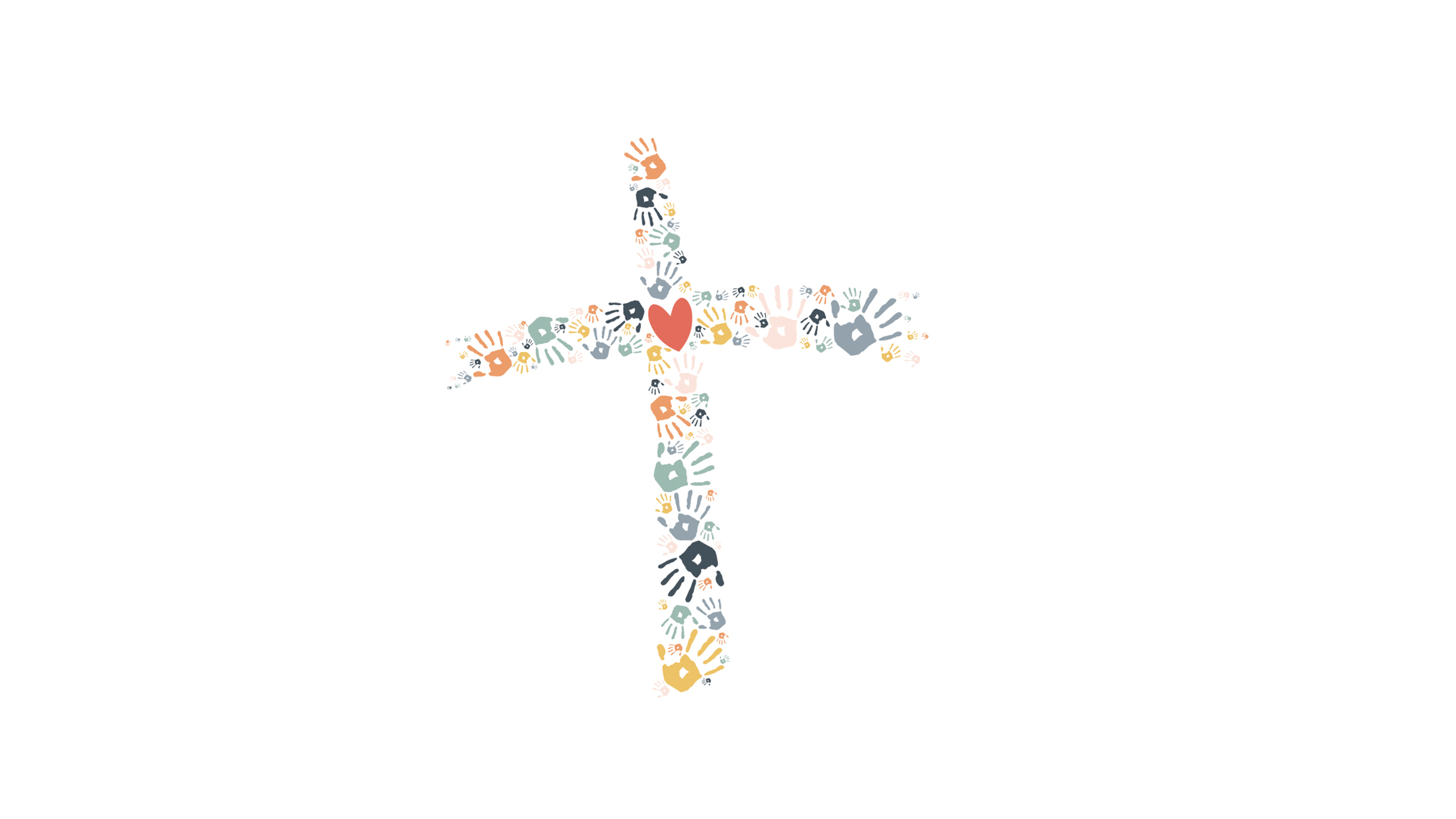 Weekday Preschool 2020-2021 Registration Form
Download Form HERE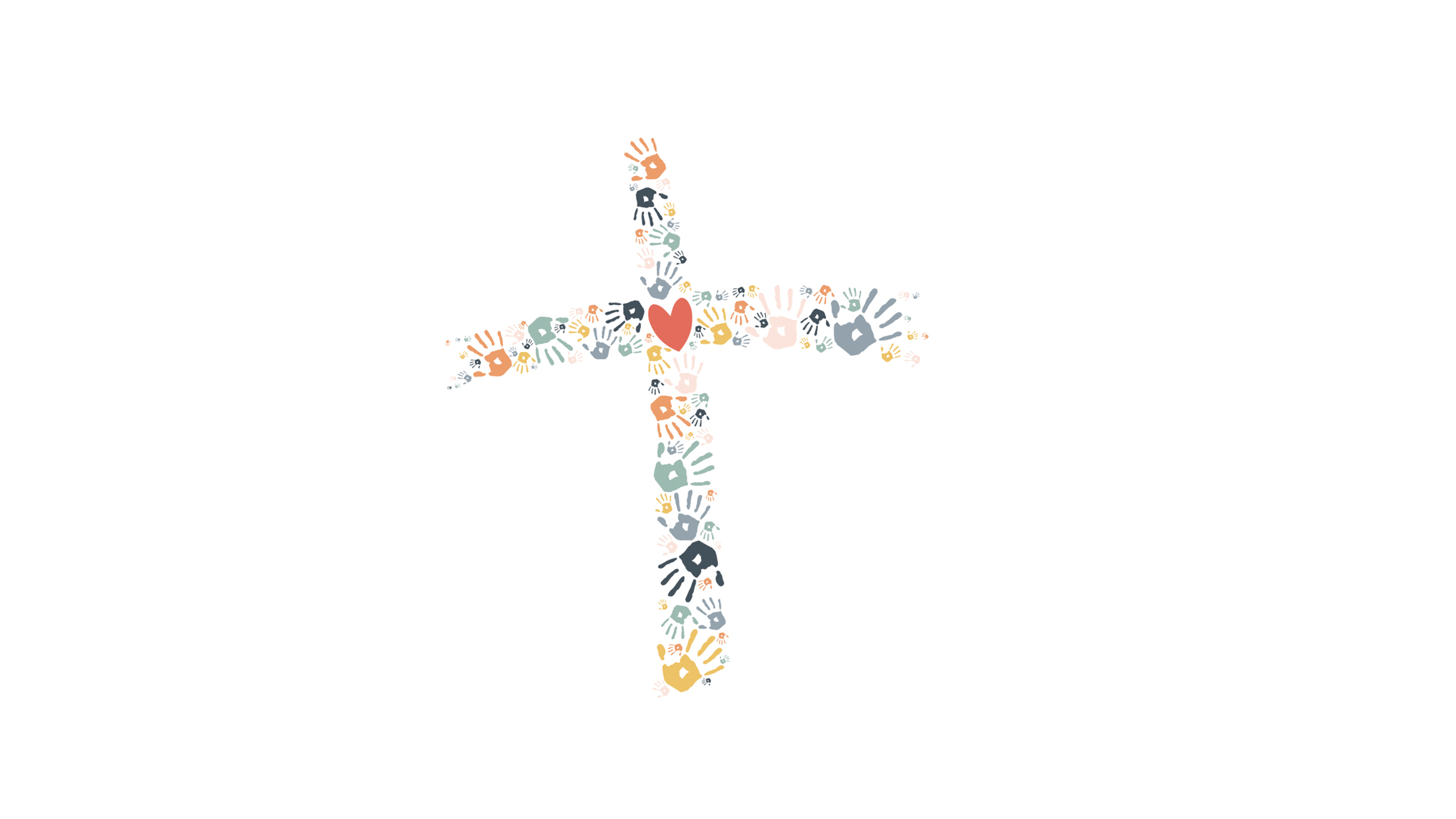 Summer Preschool 2019 Camp Registration Forms
Download INFO and COST HERE
Download Registration Form HERE