Sundays at New Salem
New Salem Baptist Church is a unique body of believers made up of people from all different walks of life. Visitors often comment on the love they feel here and a sense of being home. Members often refer to this body of believers as "my church family". If you are looking for a church home where God's love is evident through the people, then please join us. We would love for you to be a part of our family!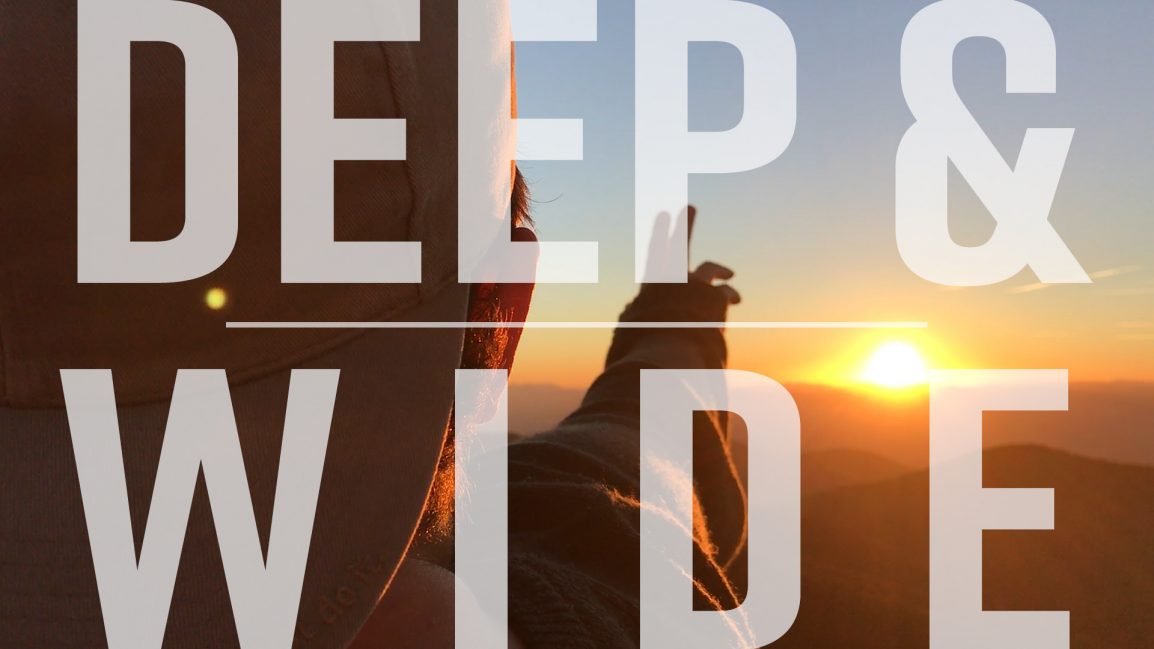 Our Vision…
LEARN MORE
New Salem exists to lead people to
Grow DEEP and Go WIDE with God and Others! God desires a deep, intimate relationship with every person. He created us to know Him. As we know Him more, we will desire to make him known to others. We desire to go deep in our walks with God and go wide by multiplying our faith into others…making disciples that make disciples. Mission: Our vision will become a reality when members determine to grow DEEP in God's Word, and then determine to go WIDE and make disciples of all nations. Matthew 28:19-20
Sign UP for our Email List!

We'll only send GOOD stuff

News, Events, Prayer requests and all the information and goings on at New Salem! Sign up so you don't miss a thing!
Send us an Email or
Prayer Request:
We promise to respond and/or pray over every email!